About us
Easiofy Solutions was founded in 2017 with a vision of developing solutions in order to transform customer experience by connecting Virtual world to Real world.Easiofy Solution has built an Augmented Reality platform which is used to develop solutions for verticals such as Marketing and Promotion, Education and Training, Retail, Manufacturing, Medical diagnosis and training, Remote Assistance and Maintenance and many more.The company has a vision of bringing Augmented Reality to common man to solve everyday problems.
Our Solutions
We don't want to push our ideas on to you ,We simply want to make what you want!!
Our Portfolio
All
ARTee-Retails
ARTee-PrintMedia
ARTee-Education
ARTee-Pen
ARTee-Retails
ARTee-Education
ARTee-Retails
ARTee-Pen
ARTee-PrintMedia
ARTee-Education
ARTee-PrintMedia
ARTee-Education
ARTee-Education
Our Team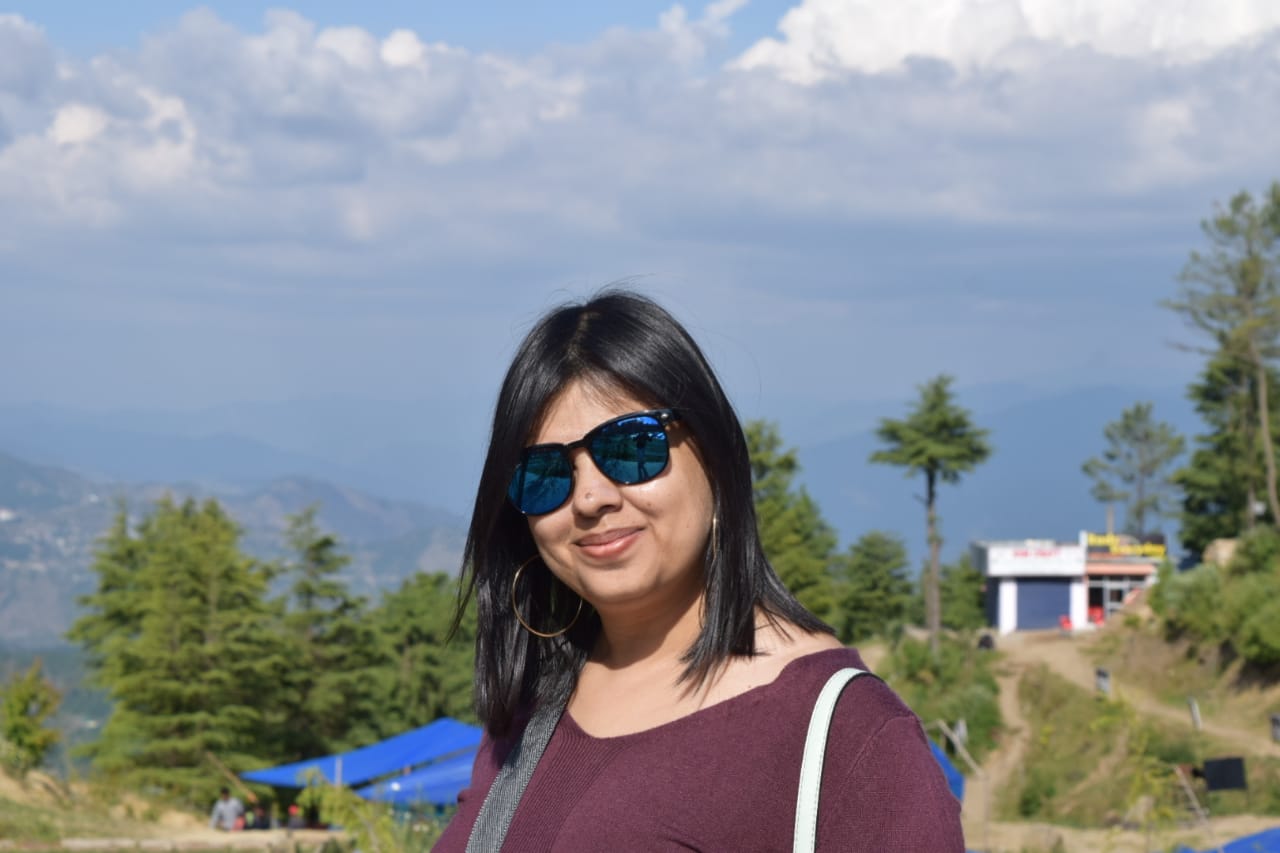 Meenal Gupta
Founder and CEO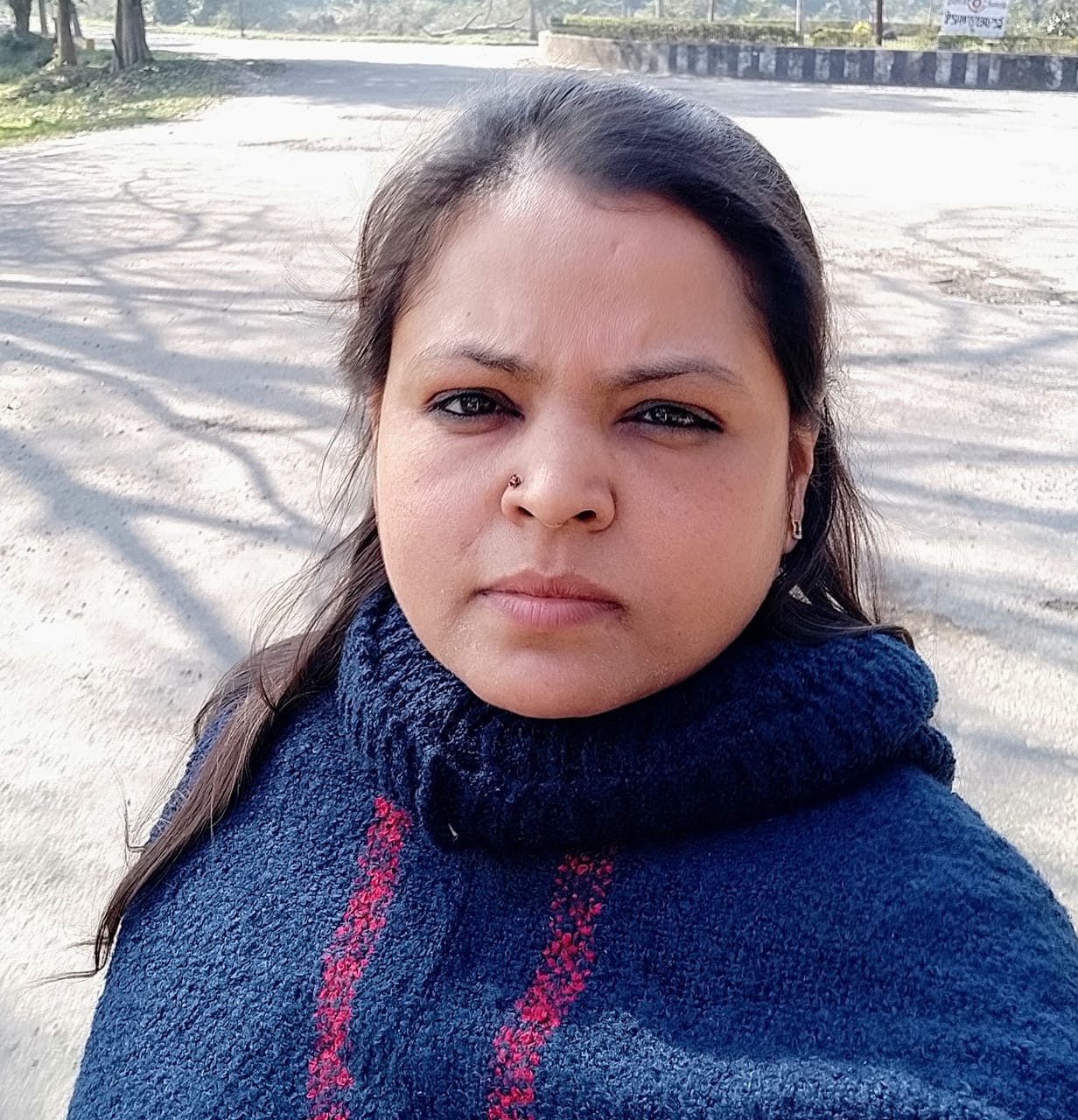 Noor Fatma
Chief Technology Officer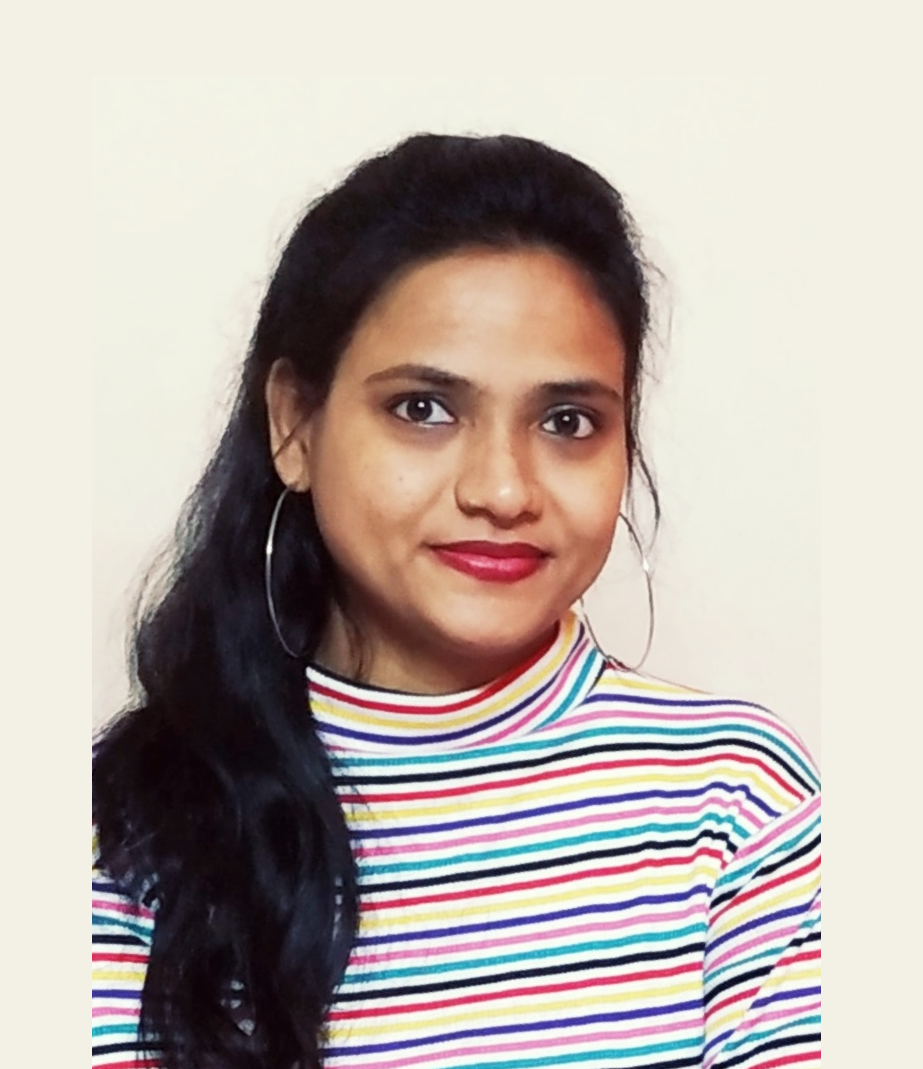 Sheetal Tarkas
Creative Head
Contact Us
Get in touch and we will get back to you as soon as we can. We look forward to hearing from you!