About us
Easiofy solution is a healthtech company which uses the power of visualisation through AR/VR/Metaverse,to enable ease of sharing and visualisation of medical imaging data such as CT/MRI/USG/XRays etc.we use the power of AI along with visualisation tools to convert 2dimensational imaging slide to 3D models which can be view through AR/VR glasses for patient information and deciding the future course of action remotely.
Our Team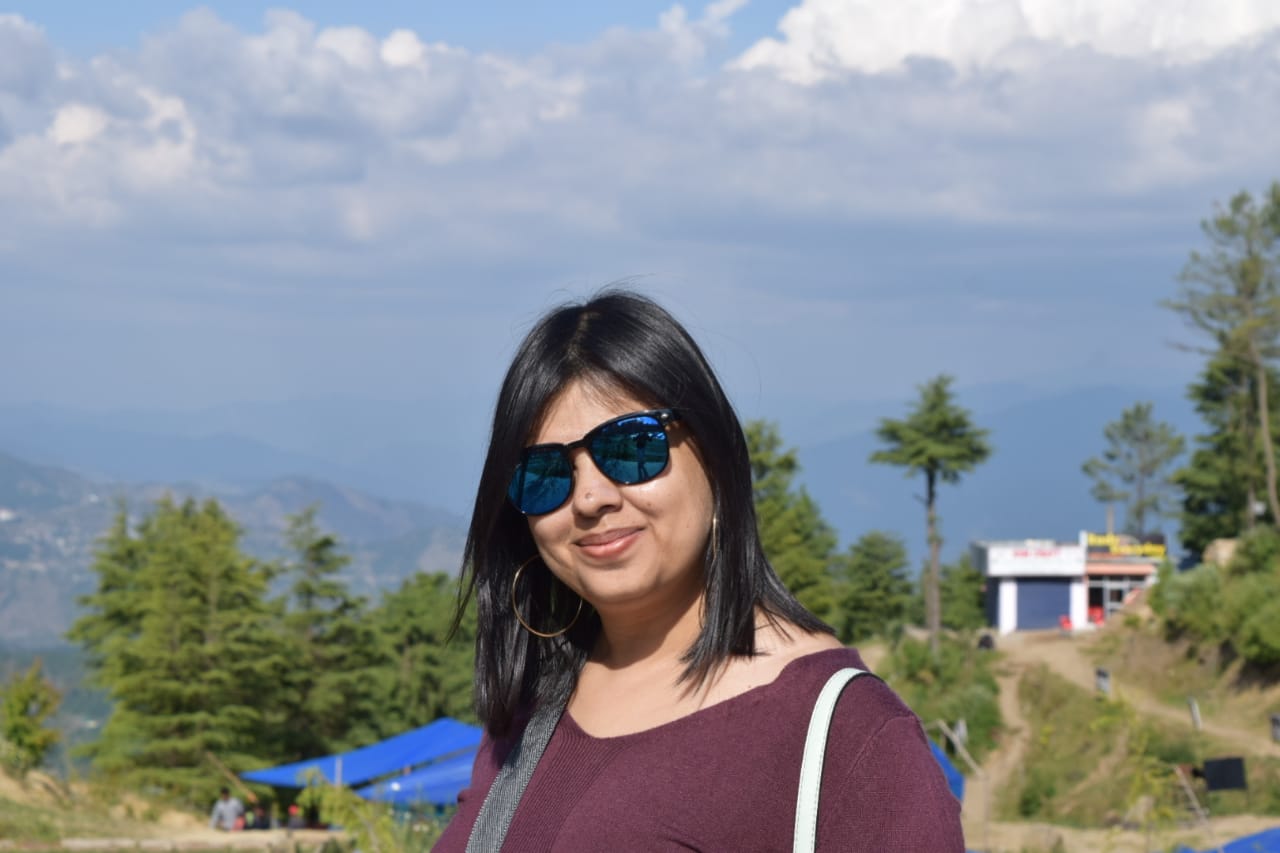 Meenal Gupta
Founder and CEO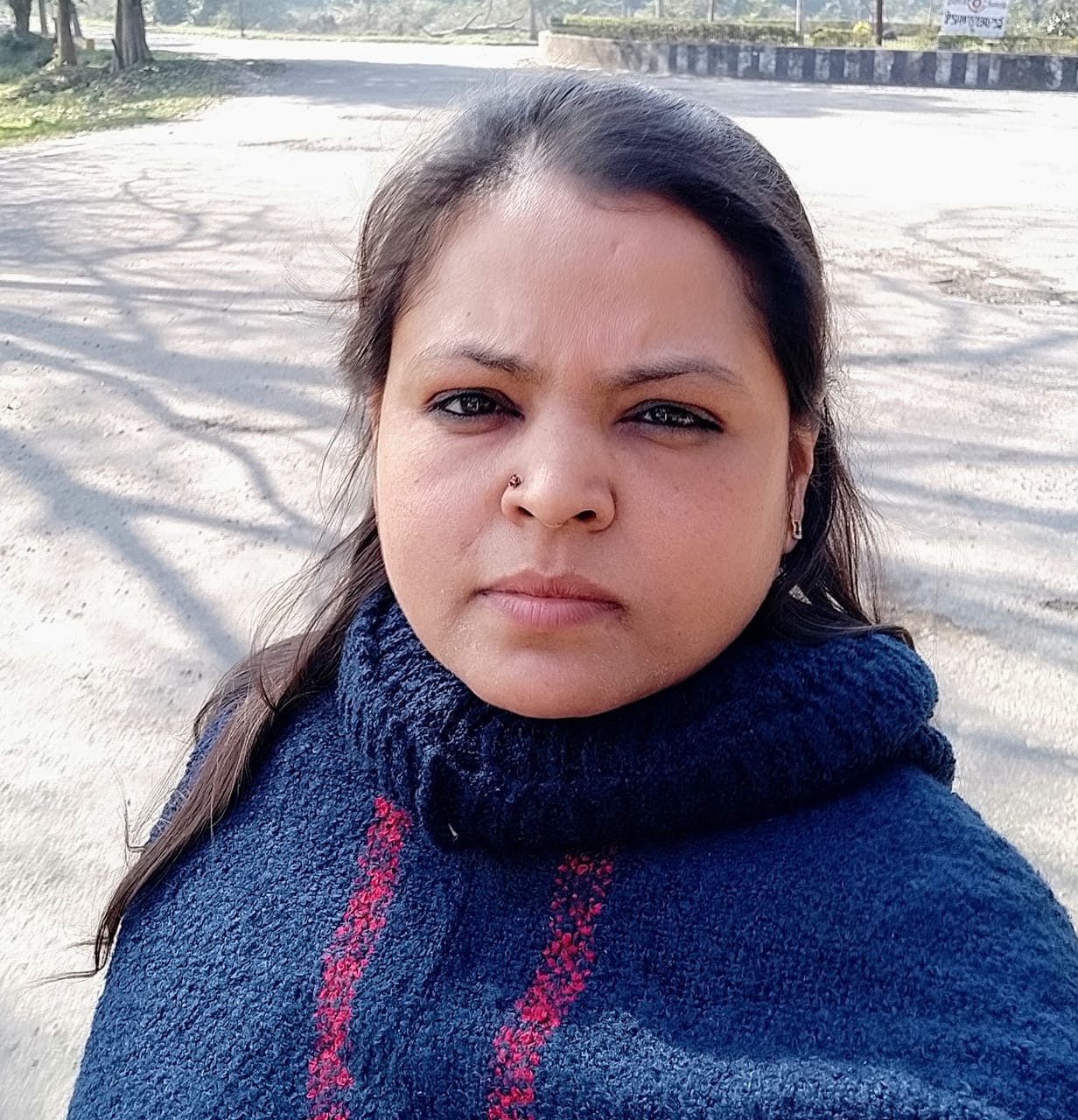 Noor Fatma
Co-Founder & Chief Technology Officer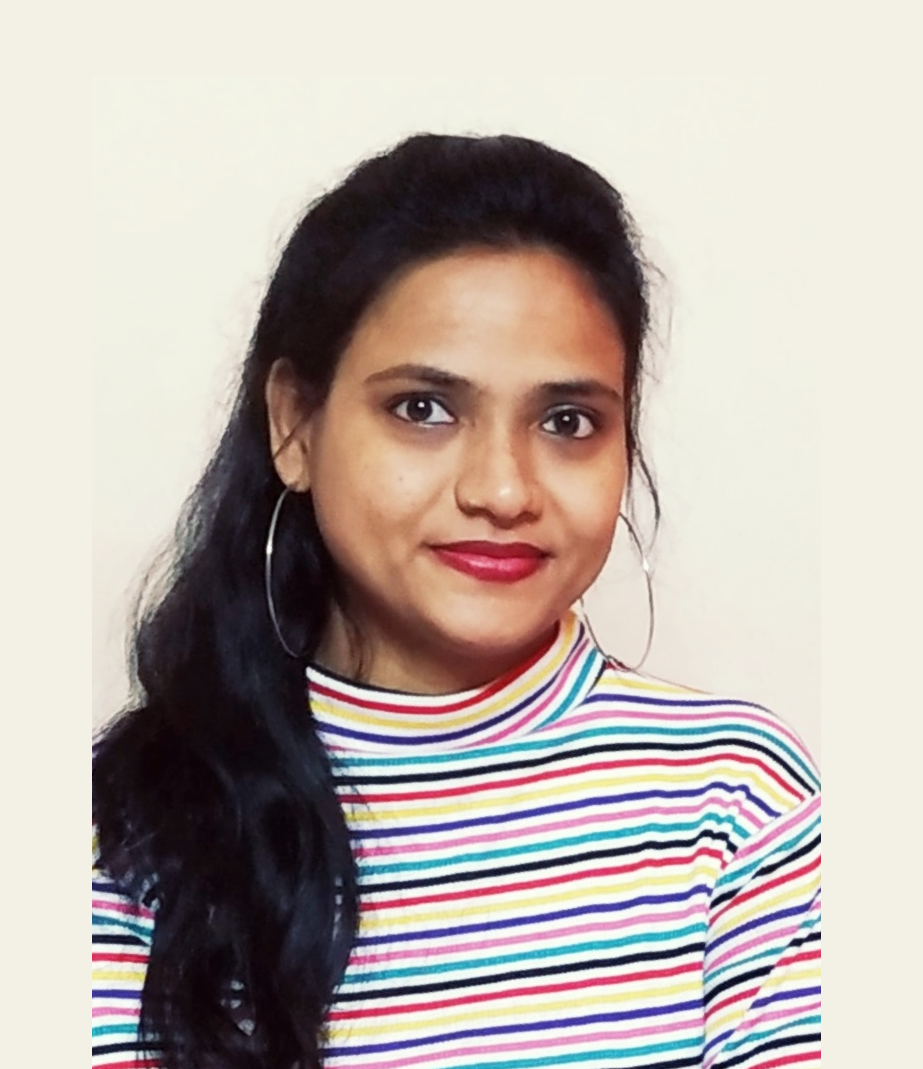 Sheetal Tarkas
Co-Founder & Creative Head
Our Advisors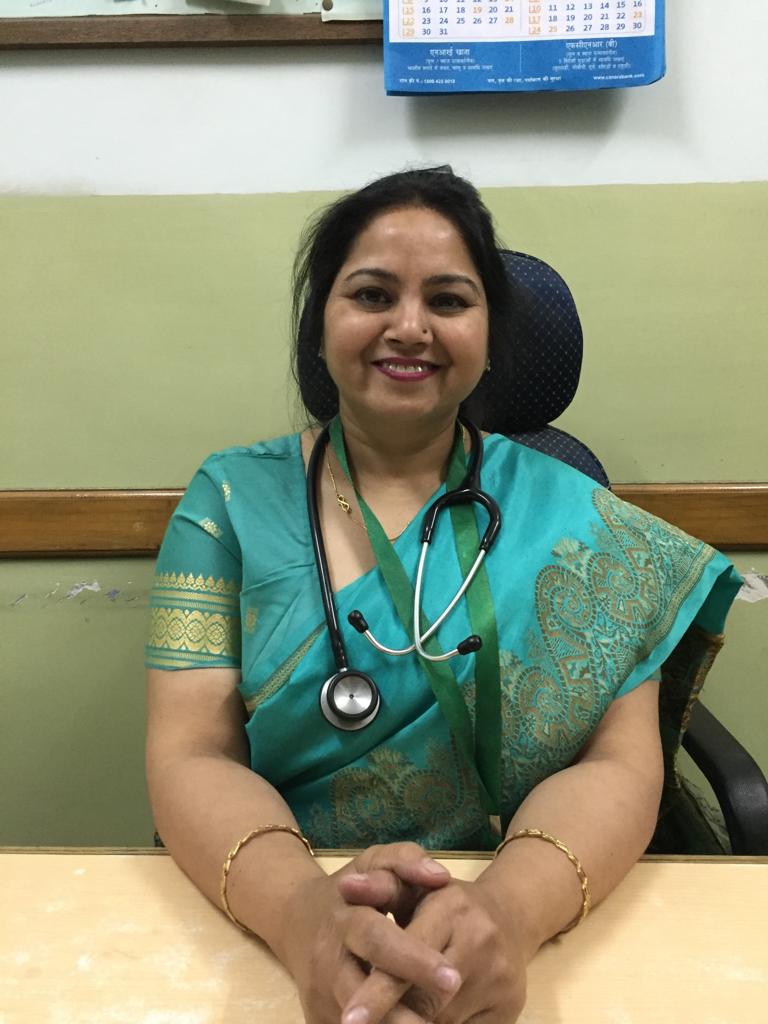 Dr.Luna Anjali
Medicine and ICU-Apollo Hospital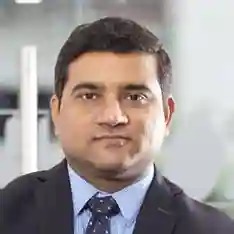 Dr.Sheetal Gupta
Orthopaedic Surgeon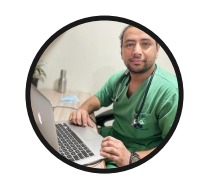 Dr.Manjul Agrawal
COVID ICU AND EMERGENCY APOLLO HOSPITAL
Contact Us
Get in touch and we will get back to you as soon as we can. We look forward to hearing from you!